Pneumatic-Our Offering Transmission Gears Wind Turbine Banner Content
Gears and Gearboxes
WIND TURBINE GEAR BOXES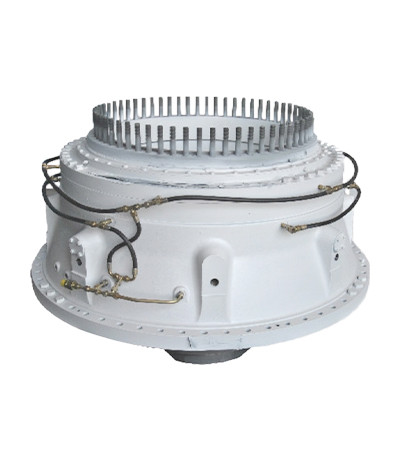 Pneumatic-Our Offering Transmission Gears Wind Turbine Body Content
---
This is KPCL's venture into the business of Energy generation with highly eco-friendly systems.
Wind Turbine Gear Box are used in wind turbines. We manufacture Wind turbine gear boxes in two ranges, namely, sub mega watt (250 - 350 kW) & mega watt class.
Mega watt class range has single / multistage, planetary, helical, speed increaser gearbox.
Pneumatic-Our Offering Transmission Gears Product Slider Content