Pneumatic-About Certificate Banner Content
Pneumatic-About Award and Certificate Body Content
Creating endless possibilities is reward enough. But we are always grateful to be appreciated.
We are committed to serving our customers with the innovative customized solutions we are known for. We collaborate extensively to deliver quality and add value. This approach has brought us a whole host of accolades. While we are grateful for these awards and accreditations, they also serve as reminders to keep striving for more innovation and excellence as we continually work towards a bright and boundless future.
Pneumatic-About Award and Certificate Filter Content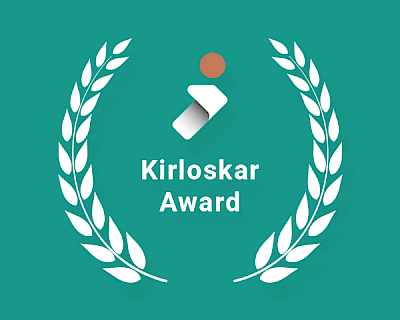 KPCL received Special Award for Organizing Training Programmes pan India for Cold Storage Owners / Managers / technicians / Operators in Award ceremony held at Mumbai on 11 December 2014.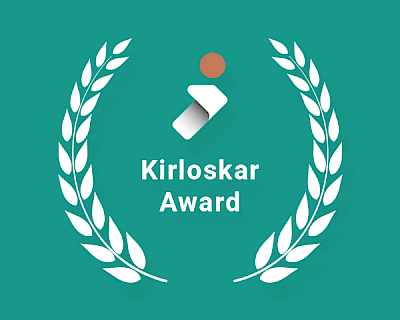 KPCL has been commended for Significant Achievement on the Journey towards Business Excellence in the 22nd CII National Quality Summit held at New Delhi on 19th Nov 2014.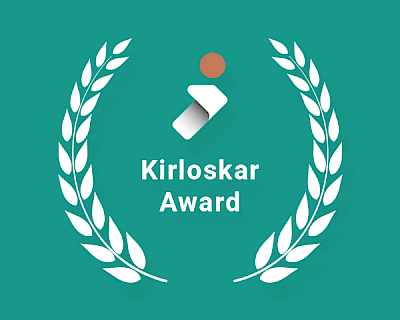 KPCL HR was awarded for the "Best Human Response Award" by MCCIA for the year 2013-14, in a function held on June 10th, 2014.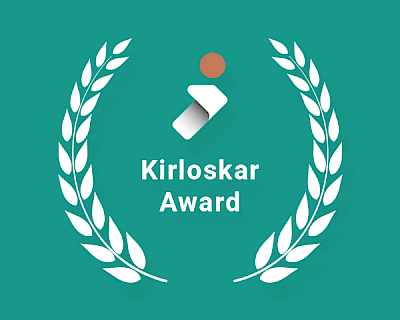 KPCL received ICE (Inhouse Communication Excellence) Award - "Special Jury Award" for Susamwad (House Magzine) at the national level by Shailaja Nair foundation.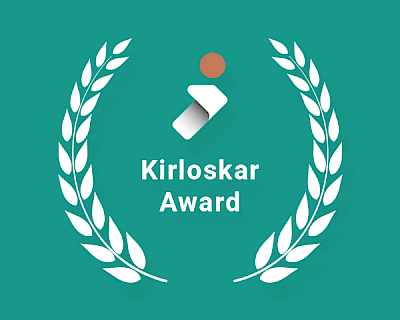 KPCL has been Commended for Significant Achievement on the Journey towards Business Excellence in the CII 21st 'National Quality Summit' held at Bangalore on 8th Nov 2013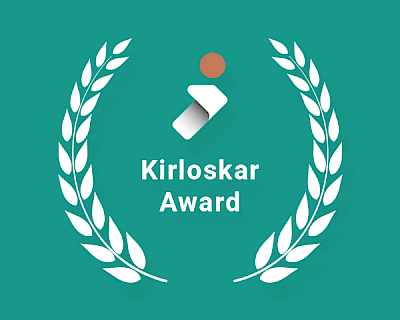 KPCL received ''Award & Certificate of Recognition'' for achieving highest score in Criteria of People, People Results & Society Results in RKQP 2013 Assessment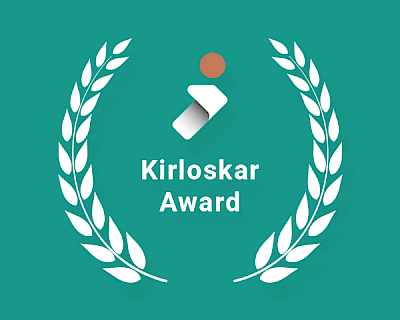 KPCL received Consolation Prize, Quality Circle Competition Trophy at CII 26th QC Competition - Maharashtra state Level held at Kolhapur on 17th Oct 2013.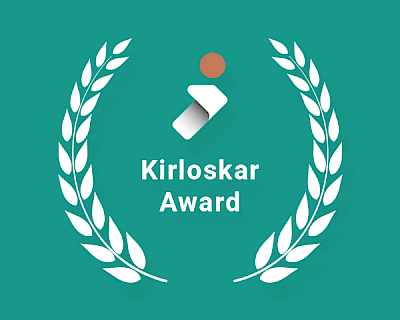 KPCL received "2nd Winner Trophy" at "Quality Improvement Success Story Presentation" a Special Program held at Quality Circle Excellence Centre, Bhosari Pune on 23rd Nov 2013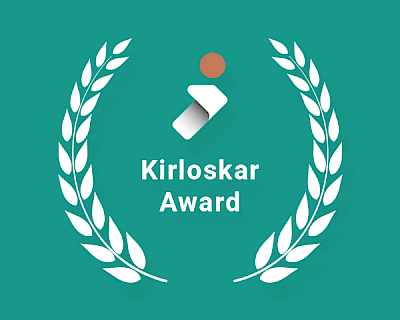 KPCL Kaizen teams received Gold & Silver trophy at 46th Mini Convention of QCFI Pune Chapter held at Pune on 8th June 2013.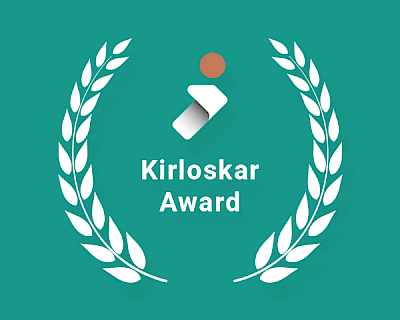 KPCL received Excellence Award Trophy at 27th National convention on Quality concepts (NCQC 2013) held at Kolkata.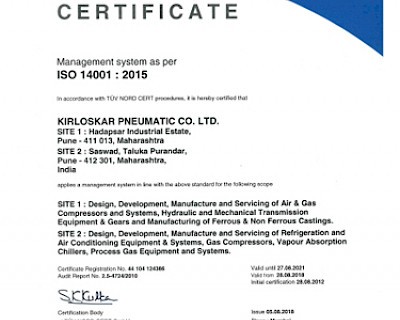 KPCL has received ISO 14001-2015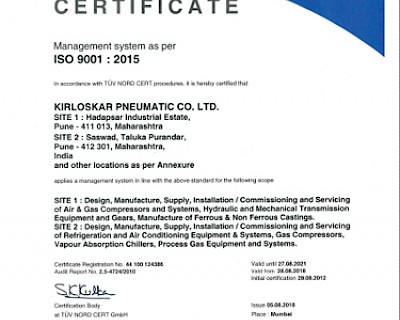 KPCL has received ISO 9001-2015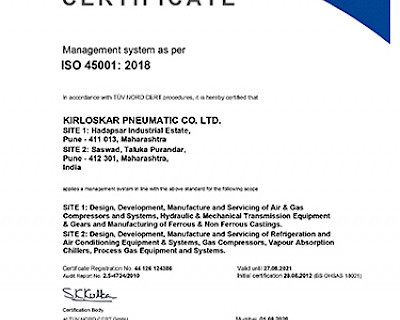 KPCL has received ISO 45001:2018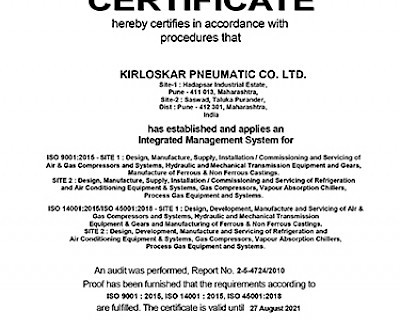 KPCL has received IMS CERTIFICATE