Pneumatic-About Banner Content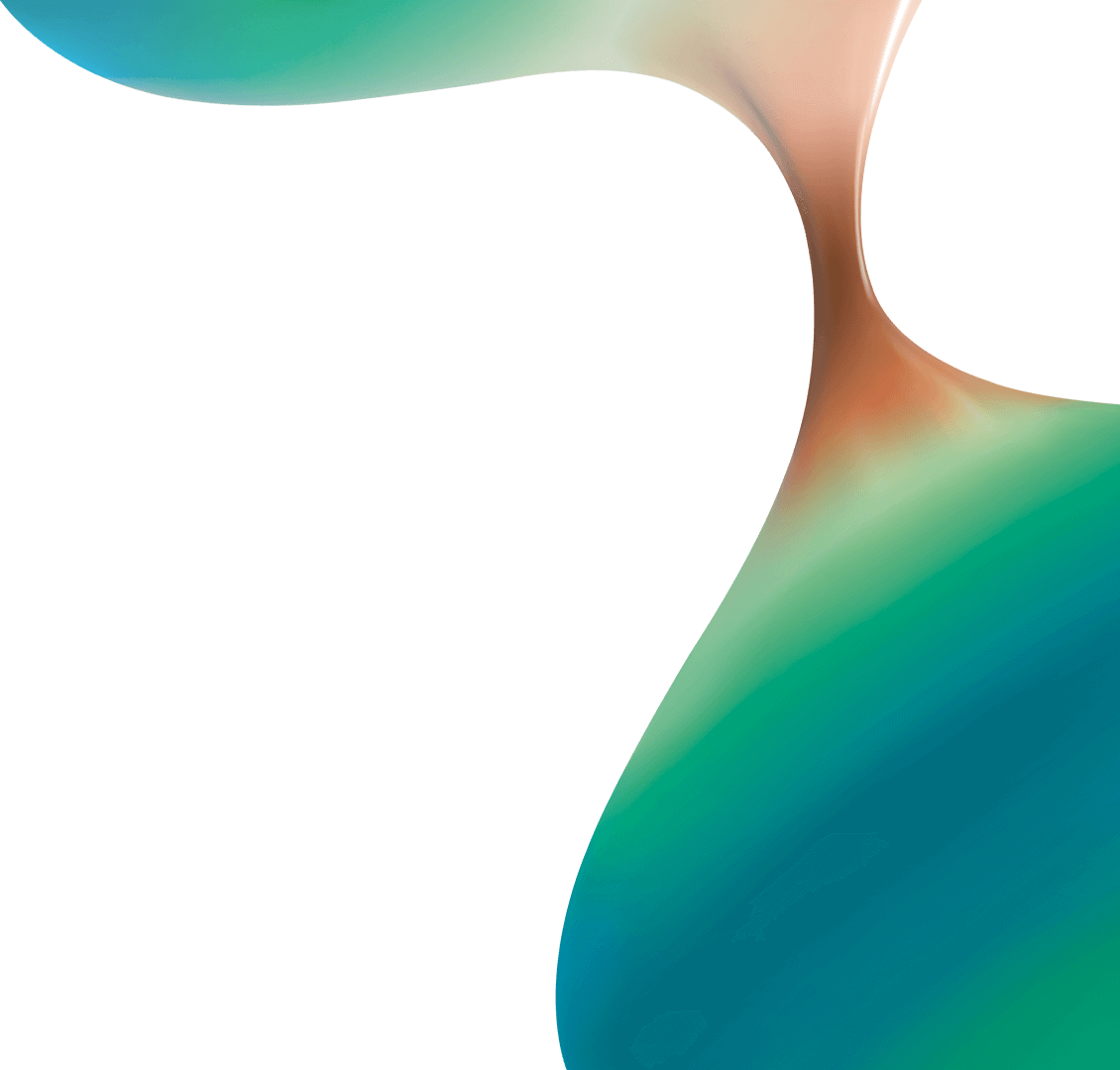 Creating a future
filled with realized potential
Pneumatic-About Landing Page Header Body Content
An enduring pressure to enter the future.
Founded in 1958 by Shantanurao Kirloskar, Kirloskar Pneumatic Company Limited (KPCL) is one of the core Kirloskar group companies. As such, it espouses all the values that come with being part of a rich 130-year legacy in manufacturing and industrial innovation. With a product range that includes Air Compressors, Air Conditioning and Refrigeration Systems, Process Gas Systems, Vapour Absorption Systems and Industrial Gear Boxes. KPCL serves a variety of sectors like Oil, Gas, Steel, Cement, Food and Beverage, Railways, Defence and Marine.
With innovation at its core, KPCL has led the way in developing sophisticated and high-tech products that redefine the industries they're used in. Being on the cutting edge of the industry has led to us establishing long-standing relationships with leading global companies. We've worked hard to develop a reputation for delivering advanced products that meet our customer's needs and exceed their expectations. By focusing on continually evolving and developing our offerings, we keep raising our standards, subsequently the standards of the entire industry.
Our Values

EXCELLENCE
In everything we do, quality without compromise

INTEGRITY
Say what we do, and do what we say

COLLABORATION
We grow with people and partners

EMPATHY
We always listen and learn

VALUE CREATION
We're building for a shared prosperous future

INNOVATIVE THINKING
Be bold and brave, & stay relevant
Vision
Positive pressure to create limitless future ready solutions
We will always work towards expanding our reach and impact
By premepting customer needs and using that to innovate, we will ensure that we are always ahead of the curve and future ready
We will collaborate to maximise opportunities for growth
Mission
We will aggressively chase more industries and applications for volumes and business growth
Maximize current product(s) potential to generate value for the business
Pneumatic-About Landing Page Our Directors Content
Our directors are
the custodians of our
most cherished values.
The members of our board of directors are our guiding lights and our inspiration in creating a future of boundless possibilities.
Pneumatic-About Landing Page Manufacturing Content
Helping manufacture customer-centric solutions.
Our state-of-the-art manufacturing facilities are flexible and consistently deliver orders promptly and reliably. We have consistently modernised by regularly investing in manufacturing processes. Our investments in our facilities are geared towards reducing delivery time, improving processes and delivering quality and consistency.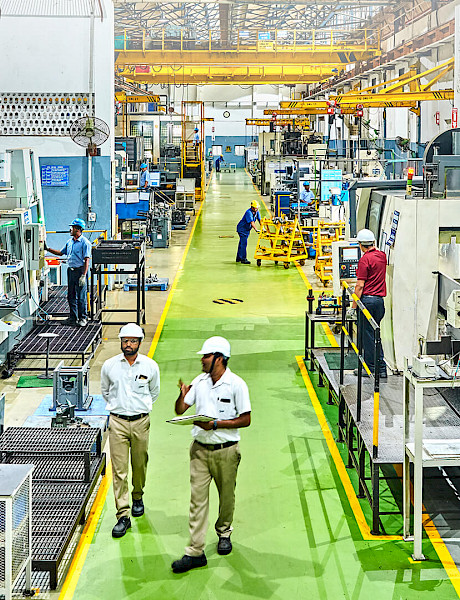 Pneumatic-About Landing Page Certification Content
Customer satisfaction is its own reward. But appreciation is always welcome.
We work towards making our customers happy and enriching their products and lives. Along the way, when our peers from across the world choose to reward us with awards and accolades, we are always humbled and thankful for the appreciation.