Pneumatic-Career Banner Content
Pneumatic-Career Cross Content Content
How we work is as important as what we do.
Having our work culture reflect our values is important to us. Because the work we do as a company is a manifestation of how we work.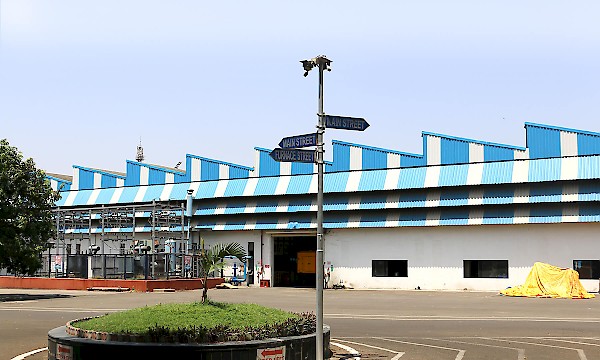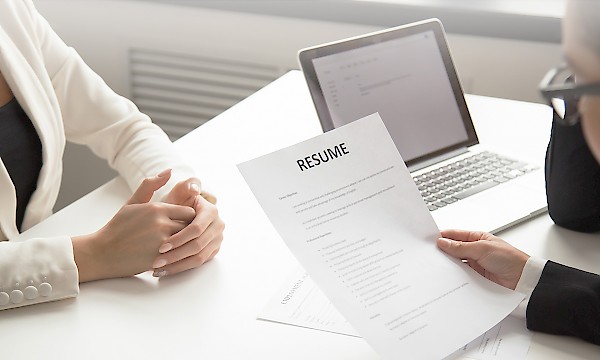 If you've got a firm eye on the future, we have a job for you.
Talent, hard work and innovation drive Kirloskar forward. But that's not all. We're always on the lookout for people who espouse our values of collaboration, integrity and empathy.