Pneumatic-About Board of Directors Banner Content
Pneumatic-About Board of Directors Content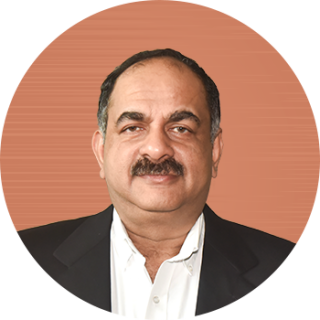 Rahul. C. Kirloskar
Executive Chairman
Rahul Kirloskar has been associated with the Kirloskar Group for more than 34 years. In 1993, he was appointed as the MD of Kirloskar Pneumatic, and in 1998 he took over as Chairman. From 2001 to 2012, he became the Director of Exports for Kirloskar Oil Engines, wherein the major thrust areas were expanding export operations for Kirloskar Oil Engines and the entire Kirloskar Group. He founded Kirloskar Chillers and has also been the Chairman of Confederation of Indian Industry (CII) Pune Council as well as Maharashtra State CII Council.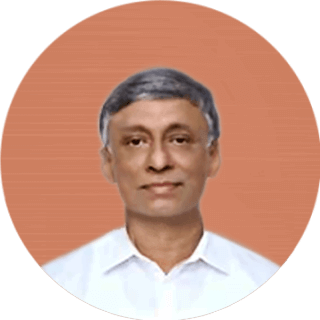 K. Srinivasan
Managing Director
Mr. K Srinivasan is a Graduate in Mechanical Engineering from REC, Surathkal, Karnataka. He was the Vice President of Wendt India Limited after which he was associated with Carborundum Universal Limited since 1999. He became the Managing Director of Carborundum Universal Limited from 01.02.2005 and superannuated on 22nd November 2019.He has served as a Director in various Boards of Indian and foreign Companies including Wendt India Ltd., Murugappa Morgan Thermal Ceramics Limited, Sterling Abrasives Limited, Volzhsky Abrasives Works, Russia, CUMI Australia Pty Limited, Foskor Zirconia Pty Limited etc.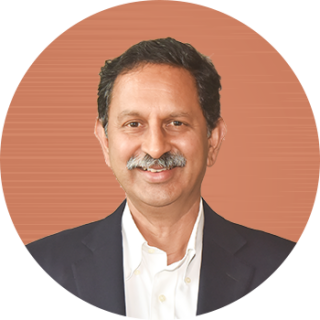 Atul. C. Kirloskar
Non-Executive Non-Independent Director
Atul Chandrakant Kirloskar began his career with the Kirloskar group in the year 1978. In 1984, he was appointed the Executive Vice President of Kirloskar Oil Engines Limited (KOEL). In 1988, he became the Vice-Chairman of KOEL and held the position until 25th July 1998 when he was appointed the Chairman of KOEL. He is a former President of the Maharashtra Chamber of Commerce, Industries and Agriculture (MCCIA), Pune and a past Chairman of CII National Committee of Defence.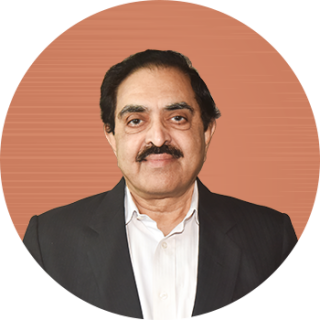 G. Krishna Rao
Independent Director
Krishna Rao (B.Com, A.C.A, and I.C.I.I.) has held a senior position in the General Insurance Corporation of India for several years and has a vast body of experience in Finance and Insurance matters.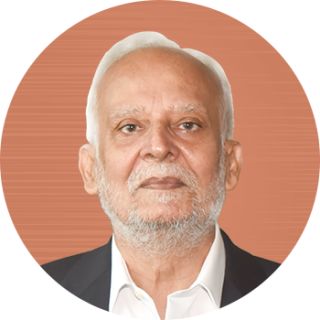 Sunil Shah Singh
Independent Director
Sunil Shah Singh graduated with a B.Tech from the Indian Institute of Technology, Delhi. He has experience in various fields such as purchase, material management, manufacturing, marketing and overall business operations. He has held numerous key positions like M.D. of ITD Cementation India Limited, President of Tetra Pak processing and Country Head of Energy Work India. He was also a member of the Construction Federation of India, Construction Industry Development Council, and the National Institute of Construction Management and Research.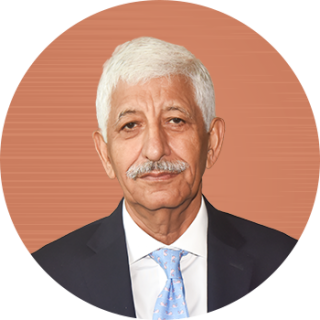 Ajay Kumar Dua
Independent Director
Dr. Ajay Dua is a graduate of St. Stephen's College, Delhi where he received an Honours Degree in Economics. He was awarded a Ph.D. by the University of Bombay for his work on the Economics of Urban Renewal Programmes. He joined the Indian Administrative Services in 1971. He has held a variety of senior assignments in the Government of Maharashtra and the Government of India. Currently, he is a senior business advisor to several multinational corporations.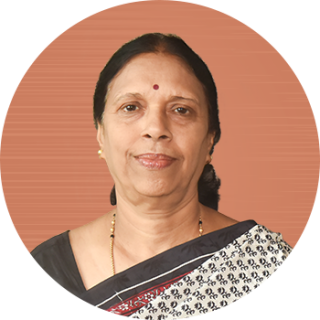 Nalini Venkatesh
Independent Director
Nalini Venkatesh is a lawyer by profession and has been a legal consultant since 1987. She has experience in handling both civil and criminal cases in the High Court of Karnataka and other Courts, including Labour and Company Courts. She has represented various corporations, ONGC, Urban Development Authorities, universities and other statutory institutions in matters with respect to the Factories Act, Workmen's Compensation Act, Negotiable Instrument's Act, labour disputes, etc. She has been a Director of the Company since 2018.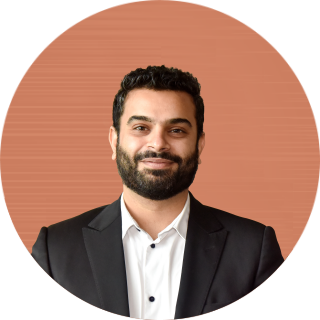 Tejas Deshpande
Independent Director
Mr. Tejas Deshpande (age 39) passed out of ILS, Law College, Pune and has been practicing law for the last 16 years. He predominantly has a litigation practice, in various courts, with focus on High Court, Mumbai and Supreme Court of India. He specializes in real estate, infrastructure and company law related cases. Mr. Tejas Deshpande assisted in writing and researching book 'Kuler - Indian Contract Act' on Indian Contract Act published in 2003. He also assisted in researching book 'Pollock & Mulla - Indian Contract Act and Specified Relief Acts' which was edited and republished in 2004. Currently, Mr. Tejas Deshpande is on the Board of Kirloskar Industries Limited and Valecha Engineering Limited.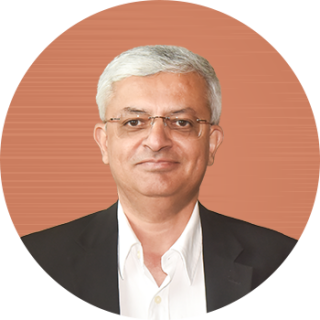 Mahesh. R. Chhabria
Non-Executive Non-Independent Director
Mr. Mahesh Ramchand Chhabria, has been Managing Director of Kirloskar Industries Limited since July 2017. Prior to this he worked as a Partner with Actis, where he was responsible for advising Actis Global LLP to invest money in private equity and buy-out space in India. Actis Global LLP is a leading private equity fund in the emerging market space. He previously worked at 3i India, where he was a partner in the firm's Growth Capital Group and the lead partner globally for the Healthcare sector, heading up and contributing to 3i investments in India and international markets. Before moving to private equity in 2006, he was co-head of investment banking at Enam, one of the leading domestic investment banks in India. He is a regular Speaker at various industry forums and a contributor to most Indian business publications. He holds a Bachelor of Commerce from the University of Mumbai, and is an Associate Member of the Institute of Chartered Accountants of India.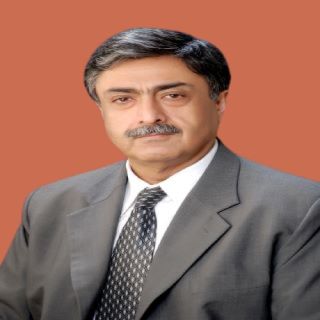 Pravir Kumar Vohra
Independent Director
Mr. Pravir Kumar Vohra, aged 68 years, is a postgraduate in Economics from St. Stephen's College, University of Delhi and a Certified Associate of the Indian Institute of Bankers. He began his career in banking with State Bank of India where he worked for over 23 years. He held various senior level positions in business as well as technology within the bank, both in India and abroad. In January 2000, Mr. Pravir Kumar Vohra moved to the ICICI Bank group where he headed a number of functions like the Retail Technology Group and Technology Management Group. In these capacities, he oversaw the deployment of technology across ICICI Bank's domestic and international operations and was instrumental in creating a future-ready, platform independent & scalable infrastructure.

From the year 2005 to 2012, he was the President and Group CTO at ICICI Bank. Post his retirement from ICICI Bank in the year 2012, he mentored start-ups in the payments space and more recently, completed a two year assignment to set up the Tech and Ops function at New Development Bank, Shanghai. He also continues to serve on the Technology Advisory Committees of organizations like the Bombay Stock Exchange, NCDEX, Indian Clearing Corporation, India International Exchange (IFSC) Ltd, NPCI and Power Exchange India, etc. He is passionate about leveraging the power of available and emerging technologies to solve real life business issues, improve operating efficiency, design new products and processes that would touch the lives of the Indian people. He is a Director on the Board of Directors of Thomas Cook (India) Limited, IDFC First Bank Limited, National Commodities Management Services Limited, Sterling Holiday Resorts Limited, Kirloskar Ferrous Industries Limited and New Age Markets in Electricity Private Limited.