Pneumatic-Our Offering Banner Content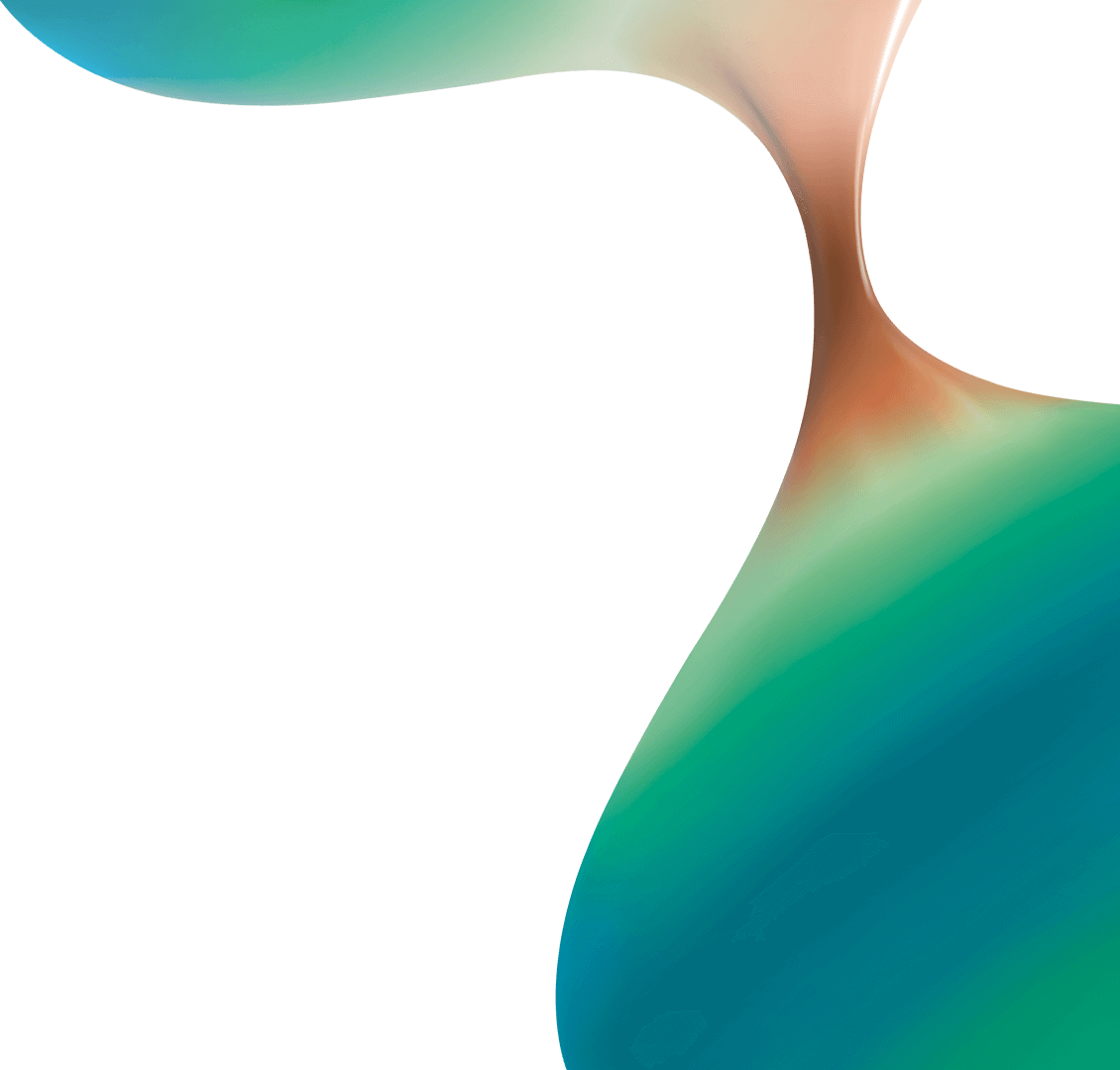 Built to create pressure. And withstand it.
Pneumatic-Our Offering Body Content
Building solutions for our customer's needs.
Our diverse offerings include Air Conditioning and Refrigeration, Air Compressors, Process Gas Systems and Transmissions. Within each offering is a range of customizable products that are made to serve different customers differently. Within our Air Conditioning and Refrigeration units are reciprocating open-type compressors, process refrigeration systems and vapour absorption chillers, which have uses in industries like Cold Chain, Refinery and Petrochemicals, Process Cooling and Air Conditioning. Our Air Compressor Systems Unit offers a wide range of compressors in 15 product categories. Broadly, these products are divided into three categories: Reciprocating Compressors, Screw Compressors and Centrifugal Compressors. Within our process gases division, KPCL's engineering and packaging expertise has made KPCL's CNG package the indisputable choice of customers, among several other of our offerings. Our Transmission Systems is a pioneer in the field of transmission products in India. With six products onboard, this SBU specially caters to the need of customised power transmission solutions. The technology is being enhanced through in-house product engineering and collaborations. TRM has an edge in the areas of different types of gears and gearboxes with capacity range from sub-megawatt to higher megawatt range.
Pneumatic-Products Card Category Content