Pneumatic-About Board of Directors Banner Content
Pneumatic-About Board of Directors Content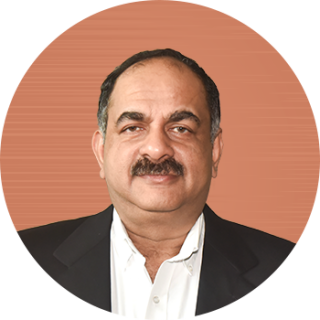 Rahul. C. Kirloskar
Executive Chairman
Rahul Kirloskar has been associated with the Kirloskar Group for more than 34 years. In 1993, he was appointed as the MD of Kirloskar Pneumatic, and in 1998 he to...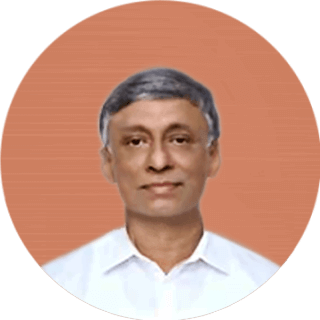 K. Srinivasan
Managing Director
K Srinivasan is a Graduate in Mechanical Engineering from REC, Surathkal, Karnataka. He was the Vice President of Wendt India Limited after which he was associate...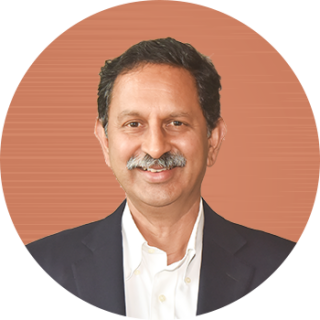 Atul. C. Kirloskar
Non-Executive Non-Independent Director
Atul Chandrakant Kirloskar began his career with the Kirloskar group in the year 1978. In 1984, he was appointed the Executive Vice President of Kirloskar Oil Eng...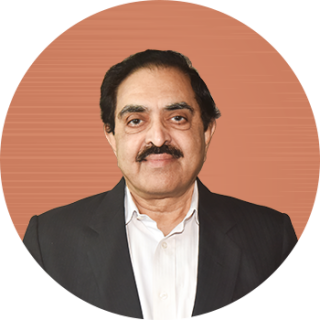 G. Krishna Rao
Independent Director
Krishna Rao (B.Com, A.C.A, and I.C.I.I.) has held a senior position in the General Insurance Corporation of India for several years and has a vast body of experie...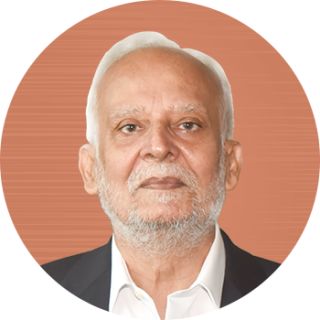 Sunil Shah Singh
Independent Director
Sunil Shah Singh graduated with a B.Tech from the Indian Institute of Technology, Delhi. He has experience in various fields such as purchase, material management...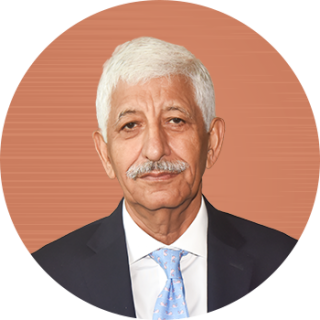 Ajay Kumar Dua
Independent Director
Dr. Ajay Dua is a graduate of St. Stephen's College, Delhi where he received an Honours Degree in Economics. He was awarded a Ph.D. by the University of Bombay fo...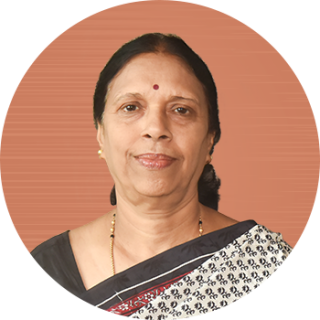 Nalini Venkatesh
Independent Director
Nalini Venkatesh is a lawyer by profession and has been a legal consultant since 1987. She has experience in handling both civil and criminal cases in the High Co...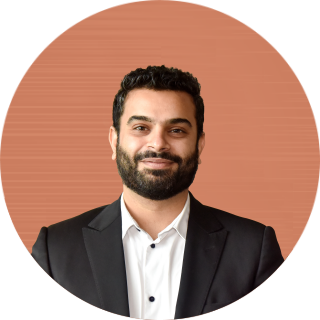 Tejas Deshpande
Independent Director
Tejas Deshpande passed out of ILS, Law College, Pune and has been practicing law for the last 16 years. He predominantly has a litigation practice, in various cou...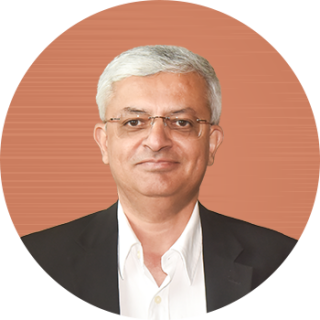 Mahesh. R. Chhabria
Non-Executive Non-Independent Director
Mahesh Ramchand Chhabria, has been Managing Director of Kirloskar Industries Limited since July 2017. Prior to this he worked as a Partner with Actis, where he w...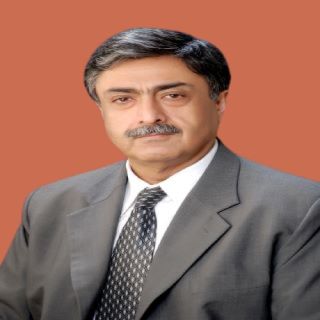 Pravir Kumar Vohra
Independent Director
Pravir Kumar Vohra is a postgraduate in Economics from St. Stephen's College, University of Delhi and a Certified Associate of the Indian Institute of Bankers. He...