Pneumatic-Our Offering Air Compressors Centrifugal Centrifugal Banner Content
Centrifugal Air Compressors
CENTRIFUGAL AIR COMPRESSORS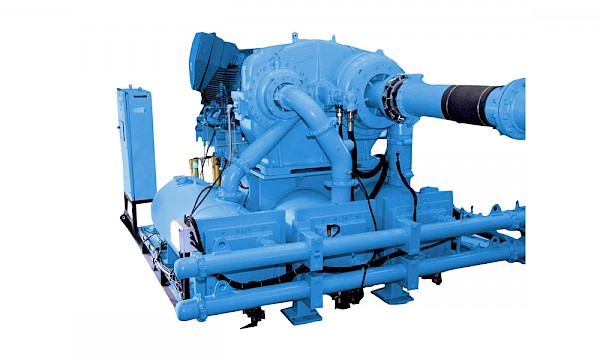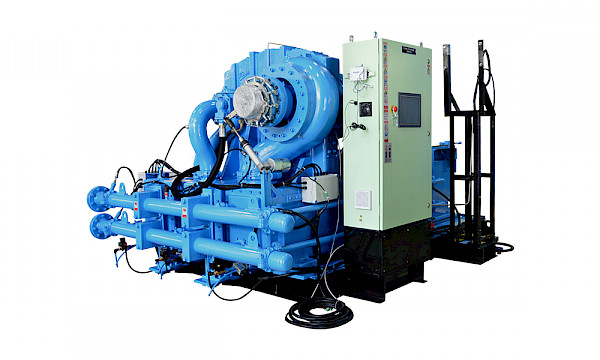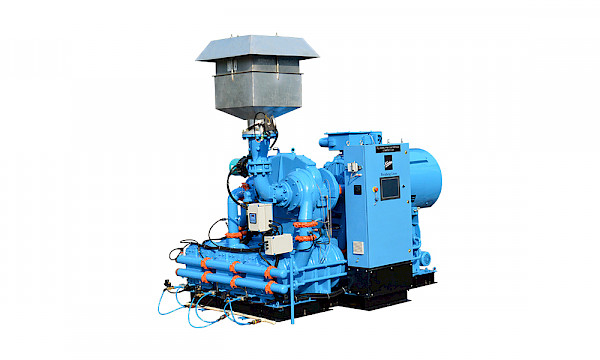 Pneumatic-Our Offering Air Compressors Centrifugal Centrifugal Body Content
---
100% Oil-Free Air, hence higher product quality and lower operating cost.
Easy to maintain, no disassembly required, online element replacement facility.
Reliable & efficient operation.
Best specific power amongst any three stage compressors in its class.
Very low Life Cycle cost.
State-of-the-art, energy saving controls.
Deliver greater flow for every kW.
Superior Pinion Bearing
Advanced lubrication system
Impellers
Intercooler
Guide vanes
Unix Panel
---
Long service life and unlimited operating load.
Self contained, low pressure system.
Combine best features of semi-redial and backward leaning impellers.
Easy removals without component dismantle.
When system demand is less than 100%, capacity vanes reduce the air flow in to the air compressor, reducing power consumption.
Ease-of-use and maximum operating efficiency.