Pneumatic-Our Offering Process Gas CNG DISTRIBUTION Banner Content
CNG Packages
DISTRIBUTION (CNG)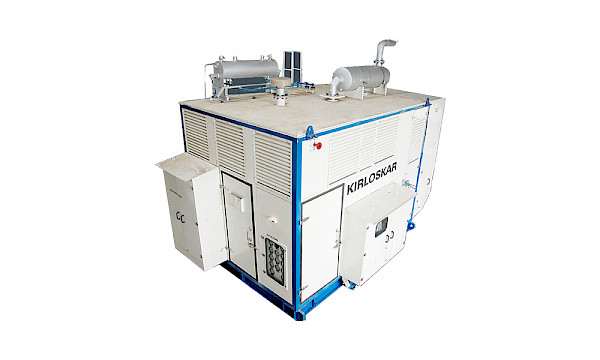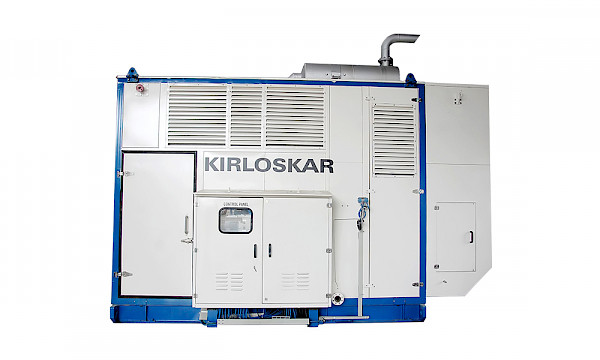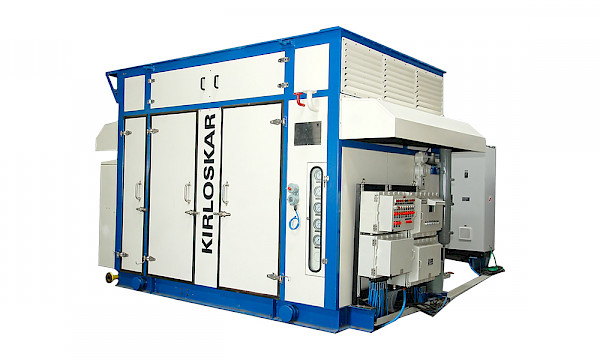 Pneumatic-Our Offering Process Gas CNG-DISTRIBUTION Body Content
---
Truly Balanced Opposed Couple free design
Very low vibrations
Faster installation & commissioning
Low power consumption
Very low operation & maintenance
Compact design with adequate accessibility
---
With the significant presence in CNG market, KPCL is currently one of the leading suppliers to all gas companies in India.
Truly balanced couple free bare shaft reciprocating compressor blended with KPCL's engineering and packaging expertise has made KPCL's CNG package the indisputable choice of customers.
The implementation of latest technology in our CNG packages along with advanced testing methods and packaging expertise has made KPCL the most preferred choice in the CNG arena.
Whatever may be the size and complexity of the project, we provide a cost effective solution from a factory assembled skid mounted unit to complex site erected unit incorporating PLC based control and monitoring systems. These units give a round the clock trouble free performance.