Pneumatic-Our Offering Air Conditioning Refrigeration PROCESS REFRIGERATION Banner Content
Refrigeration Systems
PROCESS REFRIGERATION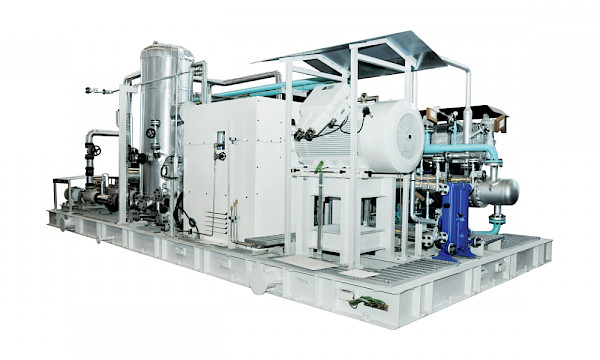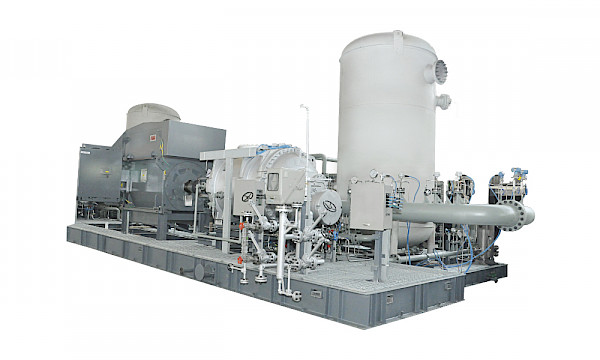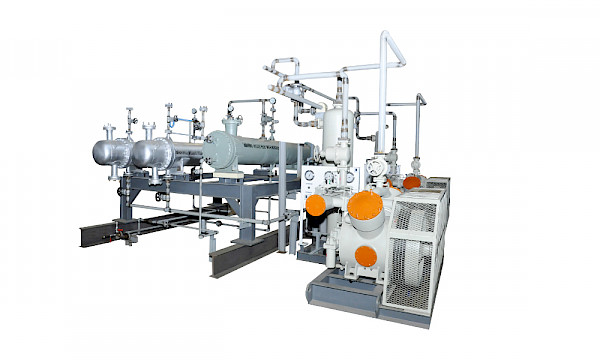 Pneumatic-Our Offering Air Conditioning Refrigeration PROCESS REFRIGERATION Body Content
---
Whatever be the requirement, we provide our expertise, complete from selection of refrigerant, load & system design, facility design, operation and maintenance, ensuring the best in class safety and quality standards.
Process Refrigeration covers following market segments:
Cold Storages
Food and Beverage
Brewery
Fisheries
Meat & Poultry Processing
Frozen fruits & vegetables processing
Dairies
Ice-cream factories
The purpose of refrigeration is to maintain or extend product life and protect food quality from microbiological deterioration by providing timely process & accurate temperature control.
Refrigeration systems for cold storage are applied in processing, manufacturing and warehousing food, biomedical materials, ice manufacture and other perishable goods. Refrigerated systems provide lower temperatures than comfort air conditioning systems. The design, selection and construction of a refrigeration system are different and can be highly complex than that for a comfort air conditioning system. For this reason, KPCL has evolved a distinct specialty of industrial and process refrigeration.
Pneumatic-Our Offering Air Conditioning Refrigeration System Product Similar Product Slider Content
Similar Refrigeration Systems