Pneumatic-Our Offering Air Compressors Screw Oil Injector Banner Content
Screw Air Compressors
OIL INJECTED ELECTRIC SKID / TANK MOUNTED SCREW COMPRESSORS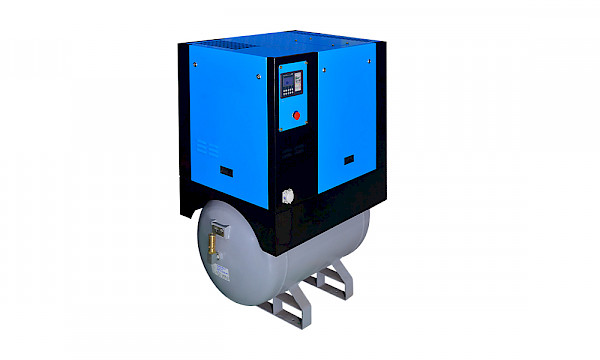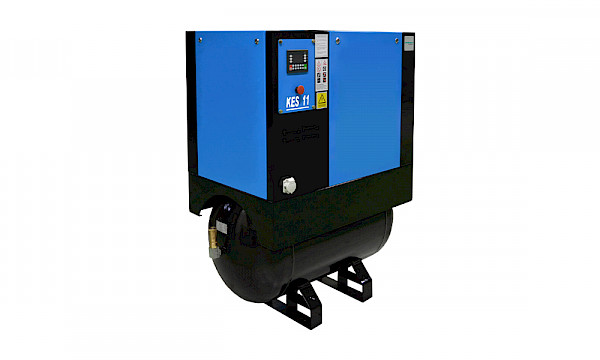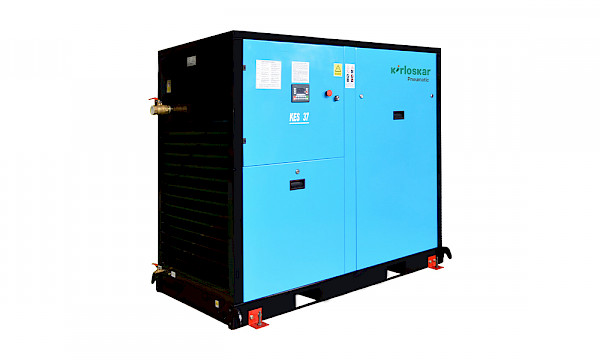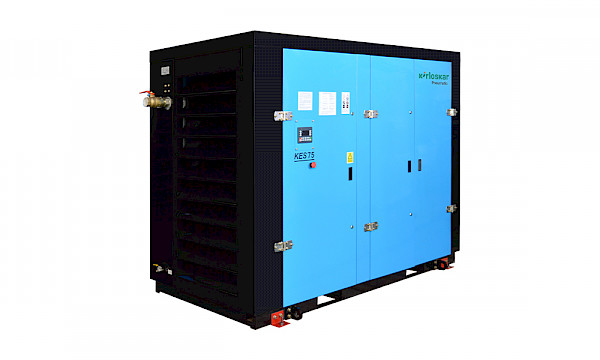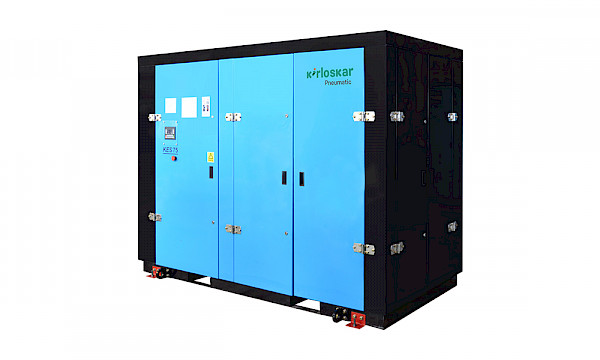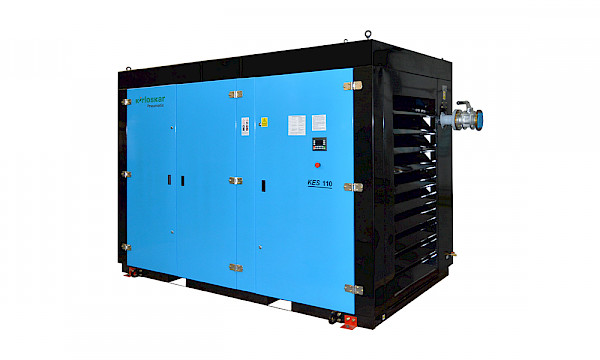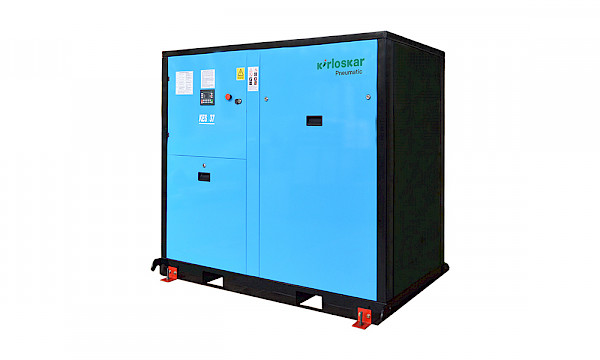 Pneumatic-Our Offering Air Compressors Screw Oil Injector Body Content
---
Ready to use: No foundation is required.
Quality Air: Efficient air / oil separation system ensures maximum oil recovery to minimise lub oil consumption and maintenance cost.
Canopy: Specially designed silent canopy to facilitate effective ventilation and ease of maintenance.
Controller: Microprocessor based efficient controller with necessary safety control systems and maintenance schedule.
Cooling System: Radiator type aluminum combi cooler with low noise fan & motor provided for effective cooling of lub oil and compessed air.
Control Panel: In built control panel housing MMI, µ controller, main motor auto star- delta starter, fan motor direct on-line starter & other control of the package.
Air suction filter: Dry type air filter protects the air end and ensures long life.
Electric Motor: Highly efficient, TEFC, Class F insulation, Foot cum Flange mounting, 4/2P, IP55 protection motor is selected considering operating conditions at site.
Service Centres: Fully equipped Service Centres with trained engineers and spare parts stocks available across the country.
---
KPCL Oil Injected Electric Skid / Tank Mounted Screw Compressors are the results of technical expertise and experience of over five decades in design, manufacturing, supply & installation of air & gas compressors of various designs, capacities & pressures for varieties of applications.
We manufacture these compressors in Skid Mounted Category with named KES 15 to KES 55 & KES 75 to KES 160 & in Tank Mounted category with named as KES 7 to KES 11, with the pressure ranging from 7 to 13 Kg/cm² & capacity from 31 to 1047CFM.
Pneumatic-Our Offering Air Compressors Screw Product Similar Product Slider Content
Similar Screw Air Compressors